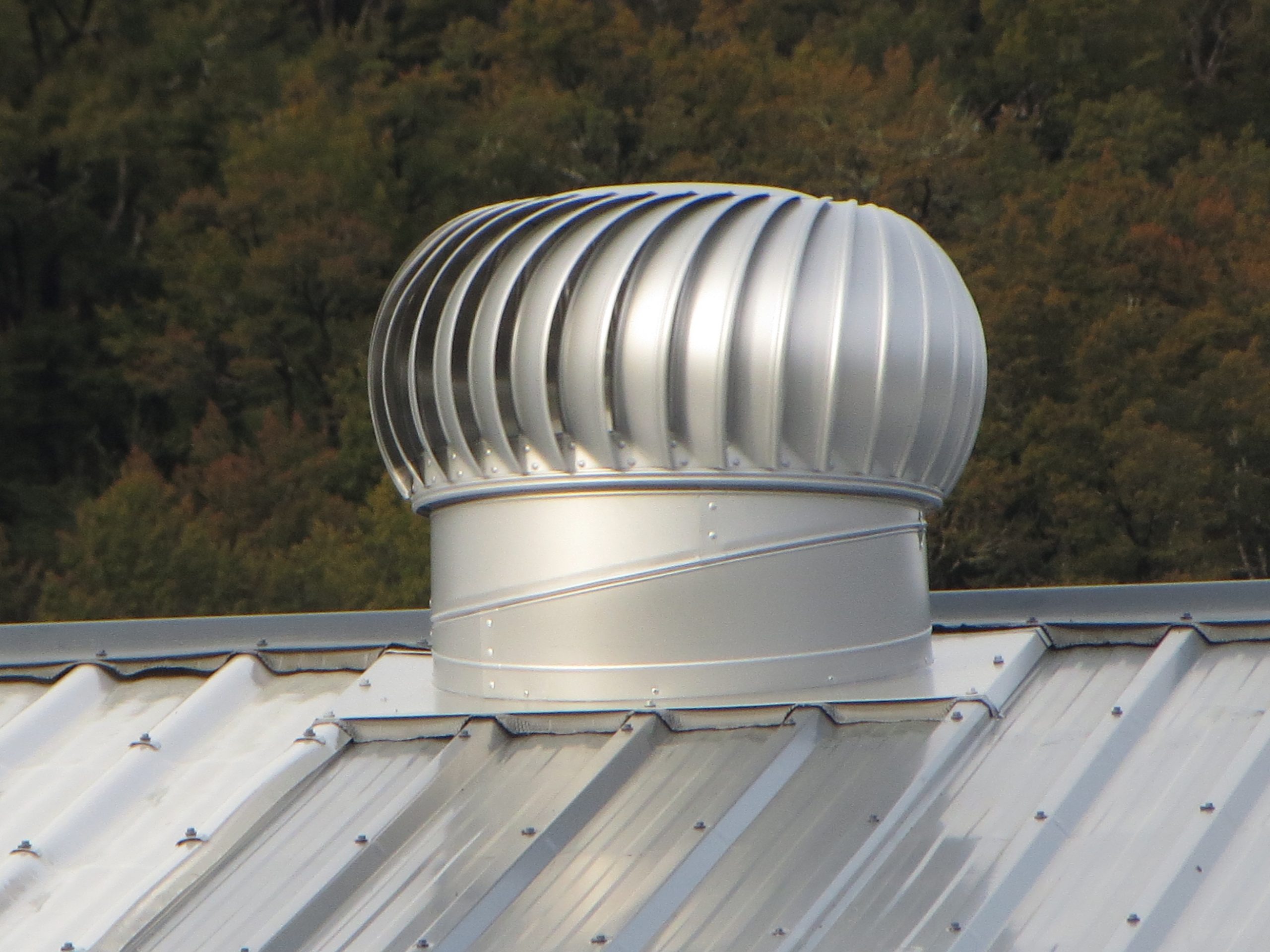 Curved Vane Ventilators NZ
At Roofquip, we supply curved vane ventilators for commercial and industrial buildings. Our curved vane ventilators are also suitable for other property types including residential houses.
The roof ventilation solutions we supply are assembled by Roofquip. This means you can have confidence in the quality of the product's construction as well as its durability and long-lasting performance.
In fact, Skyaxis takes durability to a new level. When you fit a Skyaxis curved vane ventilator from Roofquip it will work for as long as you need it too, and there is no need for maintenance.
Plus, as our curved vane ventilators are wind-powered, there is no need for a power source and there are no running costs.
It couldn't be more easy, cost-effective, or environmentally friendly to ensure your building is properly ventilated.
Plus, our ventilation solutions are highly effective, whatever your requirements. This includes:
Removing stale, hot, and humid air
Reducing condensation
Extracting fumes and pollution
Removing odours
Making air cleaner and healthier
The table below shows you the sizes that are available and will help you decide on the right solution for your needs.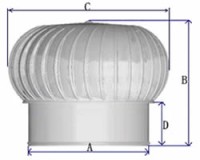 Speak to a member of our team to get the right solution for your needs. Contact us on 03 579 5086 or send us an email at [email protected]. Powdercoating is also available through us and we can Powdercoat the ventilators to match any roofing colour.
Benefits of Curved Vane Ventilators
Curved vane ventilators deliver optimum efficiency whatever the weather conditions. This includes in crosswind situations. Put simply, it doesn't matter what the wind is doing as the vanes in a curved vane ventilator will hold their shape and will spin effectively, ensuring the proper ventilation of your building.
Skyaxis Curved Vane Roof Vents
Skyaxis curved vane roof ventilators are manufactured from tough but lightweight aluminium. This ensures the vanes spin even in light wind conditions while also delivering maximum durability.
They also feature corrosion-resistant fittings and self-lubricating bearings.
Why Choose Us?
When you come to Roofquip for your curved vane ventilator needs, you will get a high-quality product that will exceed your expectations. You will also benefit from our industry-leading expertise.
Contact us on [email protected] to find out more.
---
Skyaxis 200mm
Fixed Throat ventilator without a base flashing. The Skyaxis 200mm is ideal for fitting to pipes penetrating the roof.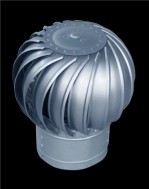 ---
 Skyaxis 300mm
Variable pitch throat, allows for maximum roof pitch of 30 degrees. Includes a 450mm x 400mm base flashing.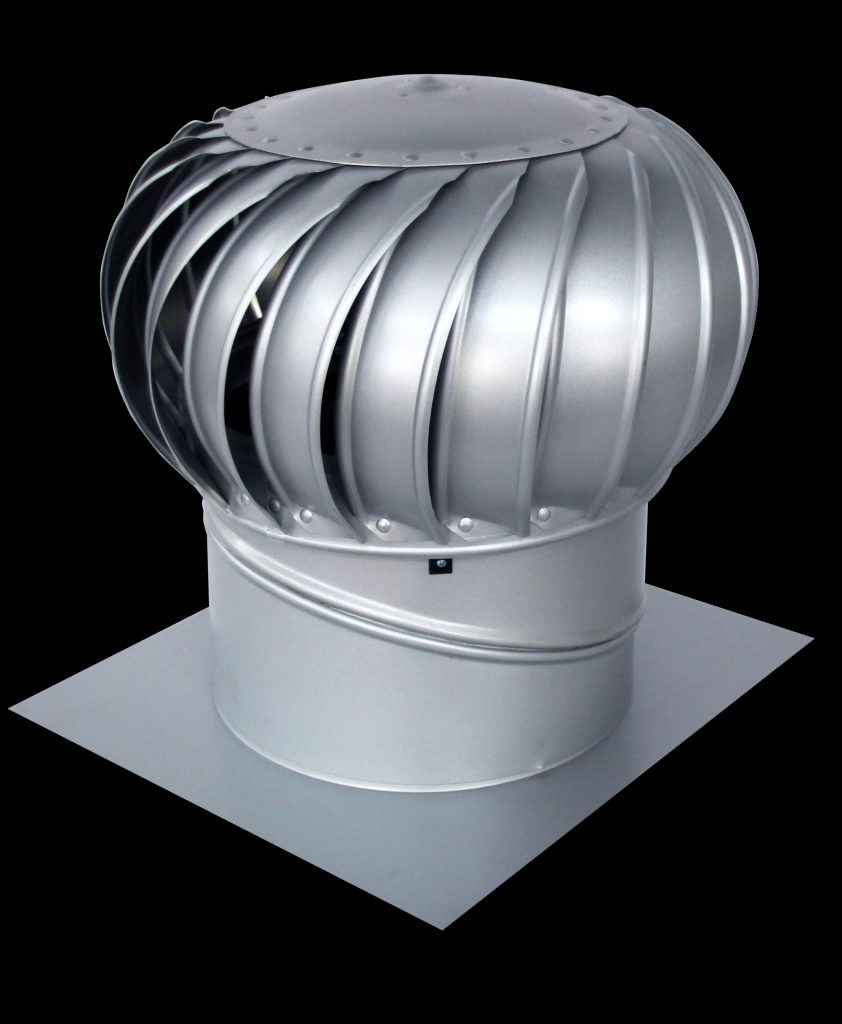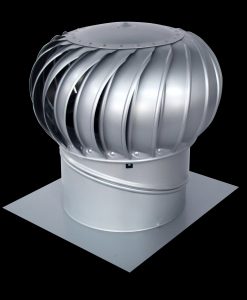 ---
Skyaxis 500mm and 600mm
Variable pitch throat, allows for maximum roof pitch of 22 degrees.
The 500mm ventilator includes a 750mm x 800mm base flashing and the 600mm ventilator includes a 800mm x 850mm base flashing.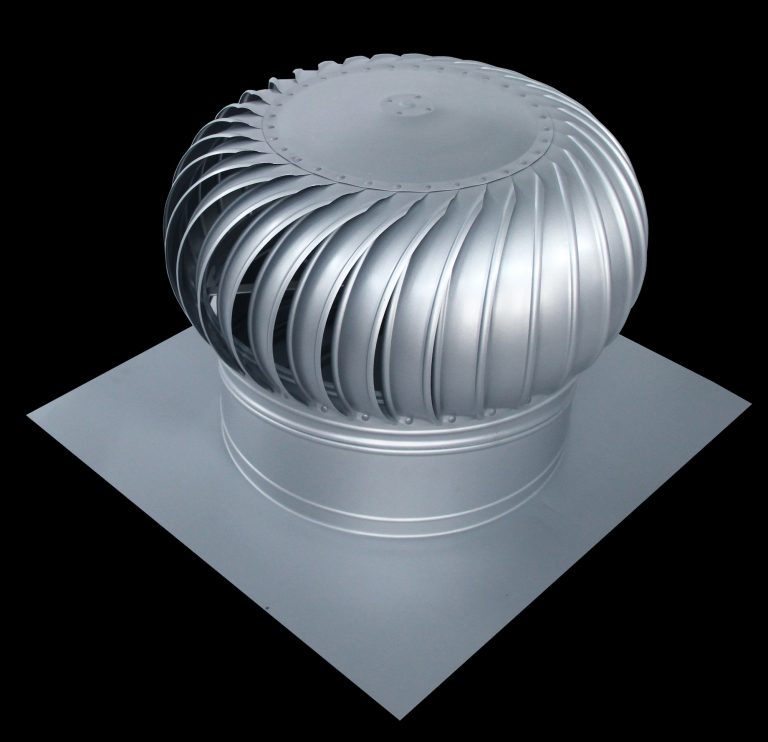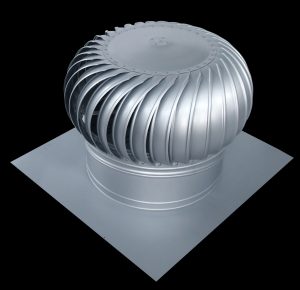 Gallery